AS Jotunheimen og Valdresruten Bilselskap, JVB for short, is a company with several subsidiaries, departments and activities at Fagernes – meet our employees!
AS Jotunheimen og Valdresruten Bilselskap
Har du lyst til å jobbe i JVB?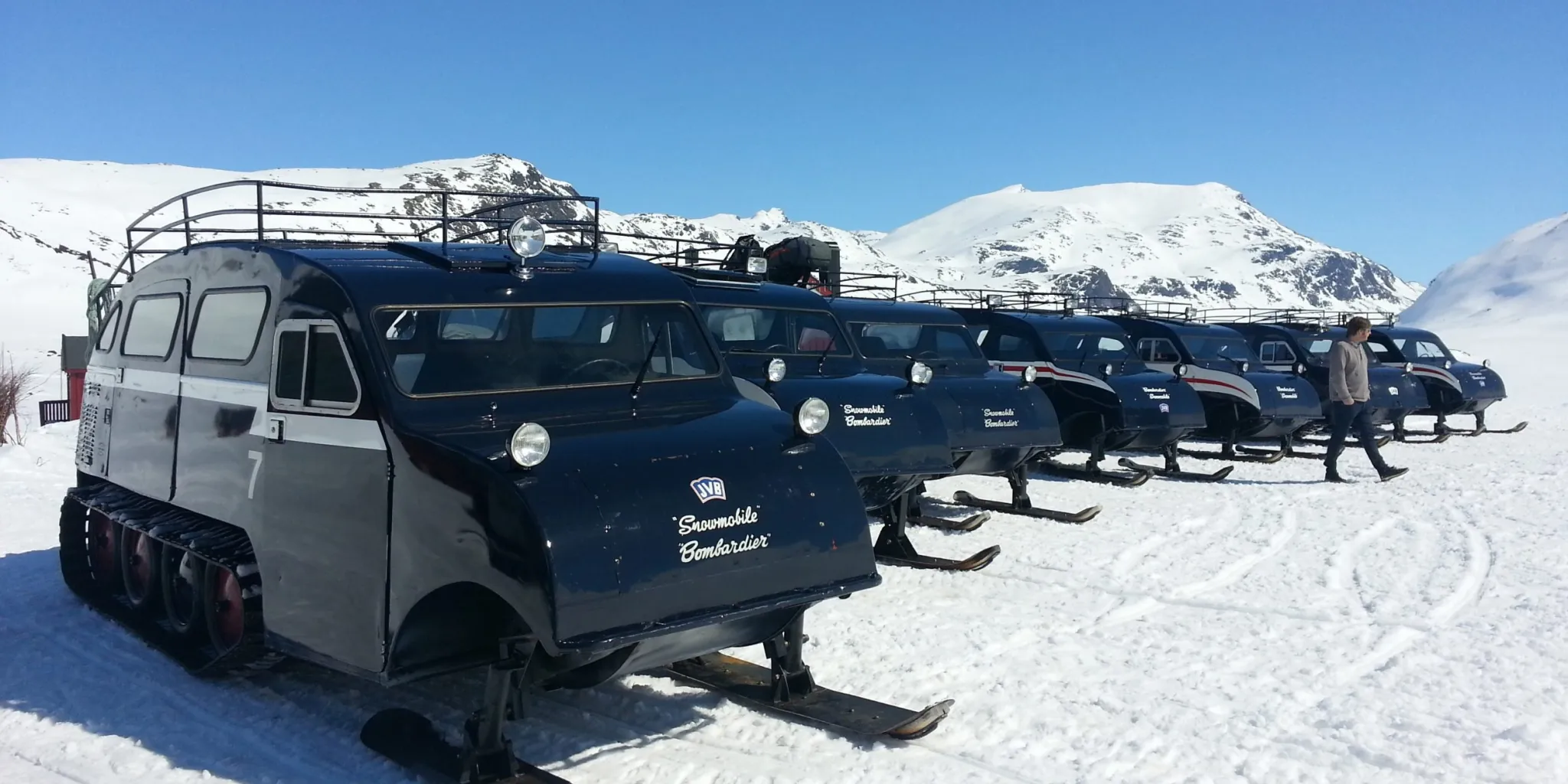 JVB er en av de større private arbeidsgiverne i Valdres med totalt ca. 50 fast ansatte. Foruten sjåfører og mekanikere har vi flere interessante stillinger i administrasjon og ledelse samt reiselivsavdelingen JVB Travel AS.
Hos oss møter du mennesker som vet at det er kundene vi lever av, og som motiveres av og trives med kundekontakt.
Våre kunder skal oppleve møtet med JVB som positivt både før, under og etter reisen. Alle skal oppleve JVBs medarbeidere som dyktige, hjelpsomme og imøtekommende. En jobb hos oss er en trygg, meningsfull og ansvarsfull jobb.