Do you want to be our new colleague? We are looking for more skilled employees. JVB can offer a positive working environment as well as orderly pay and working conditions.
If you want to contribute to an exciting local workplace in growth, send in a brief application with a CV.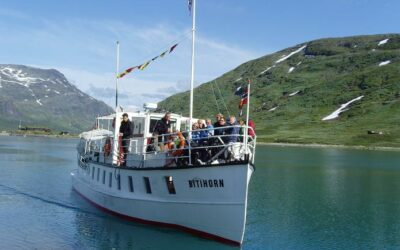 We are looking for one or two captains who can work for a period or be part of a rotation system in the period from approx. July 1 to mid-August. Captains who have the opportunity and can imagine working for several seasons are desirable, but not a requirement.
• Hos: JVB
• Accession: Summer 2022
• Job fraction: Season
• Stationing location: Bygdin
• Application deadline: April 1
read more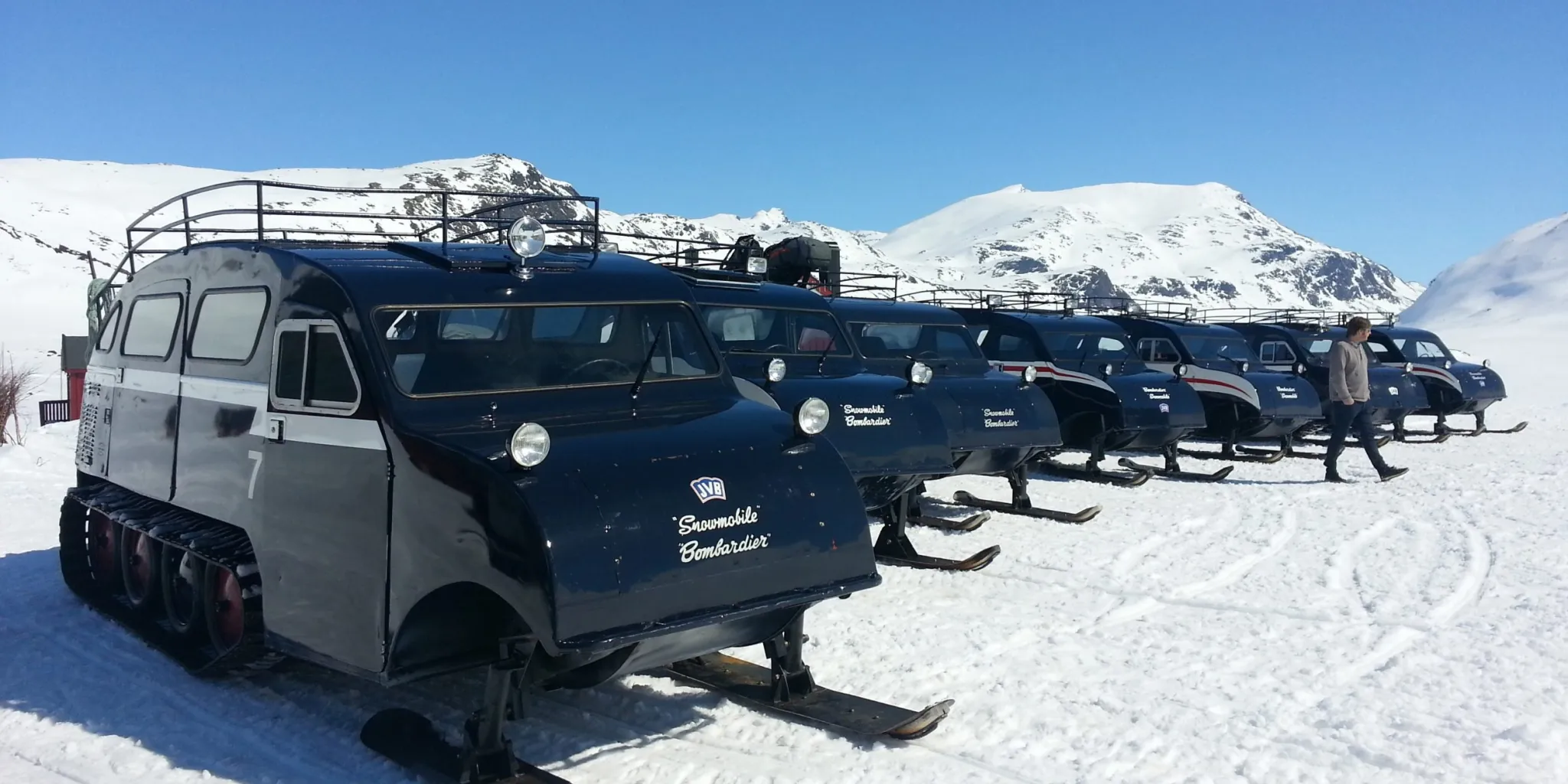 JVB er en av de større private arbeidsgiverne i Valdres med totalt ca. 50 fast ansatte. Foruten sjåfører og mekanikere har vi flere interessante stillinger i administrasjon og ledelse samt reiselivsavdelingen JVB Travel AS.
Hos oss møter du mennesker som vet at det er kundene vi lever av, og som motiveres av og trives med kundekontakt.
Våre kunder skal oppleve møtet med JVB som positivt både før, under og etter reisen. Alle skal oppleve JVBs medarbeidere som dyktige, hjelpsomme og imøtekommende. En jobb hos oss er en trygg, meningsfull og ansvarsfull jobb.
I JVBs administrasjon har vi også behov for kompetanse innenfor salg, reiseliv og logistikk (ressursplanlegging), se gjerne på https://www.vilbli.no/nb/nb/no/service-og-samferdsel/program/v.ss for mer info om utdanningsløpet i videregående skole.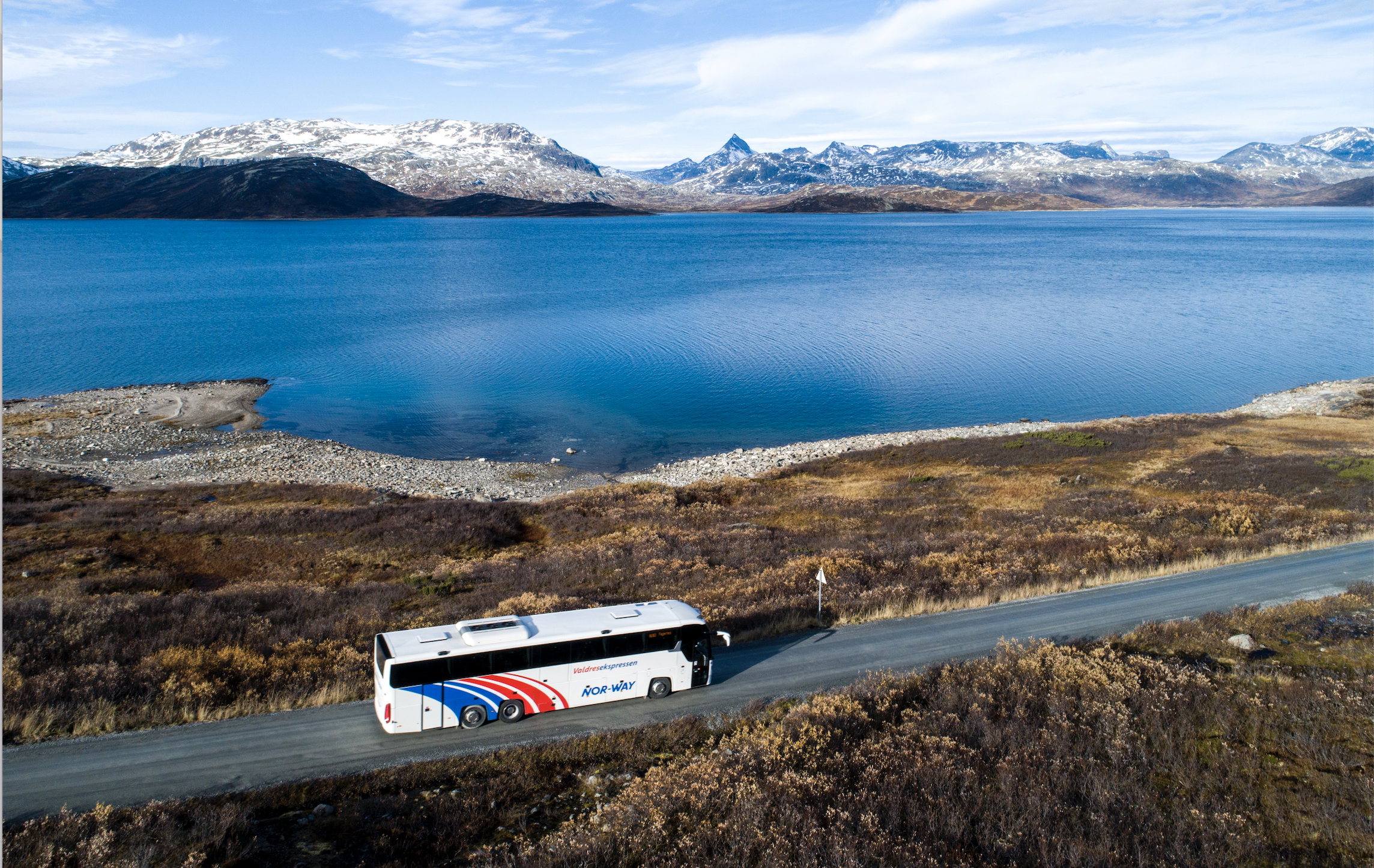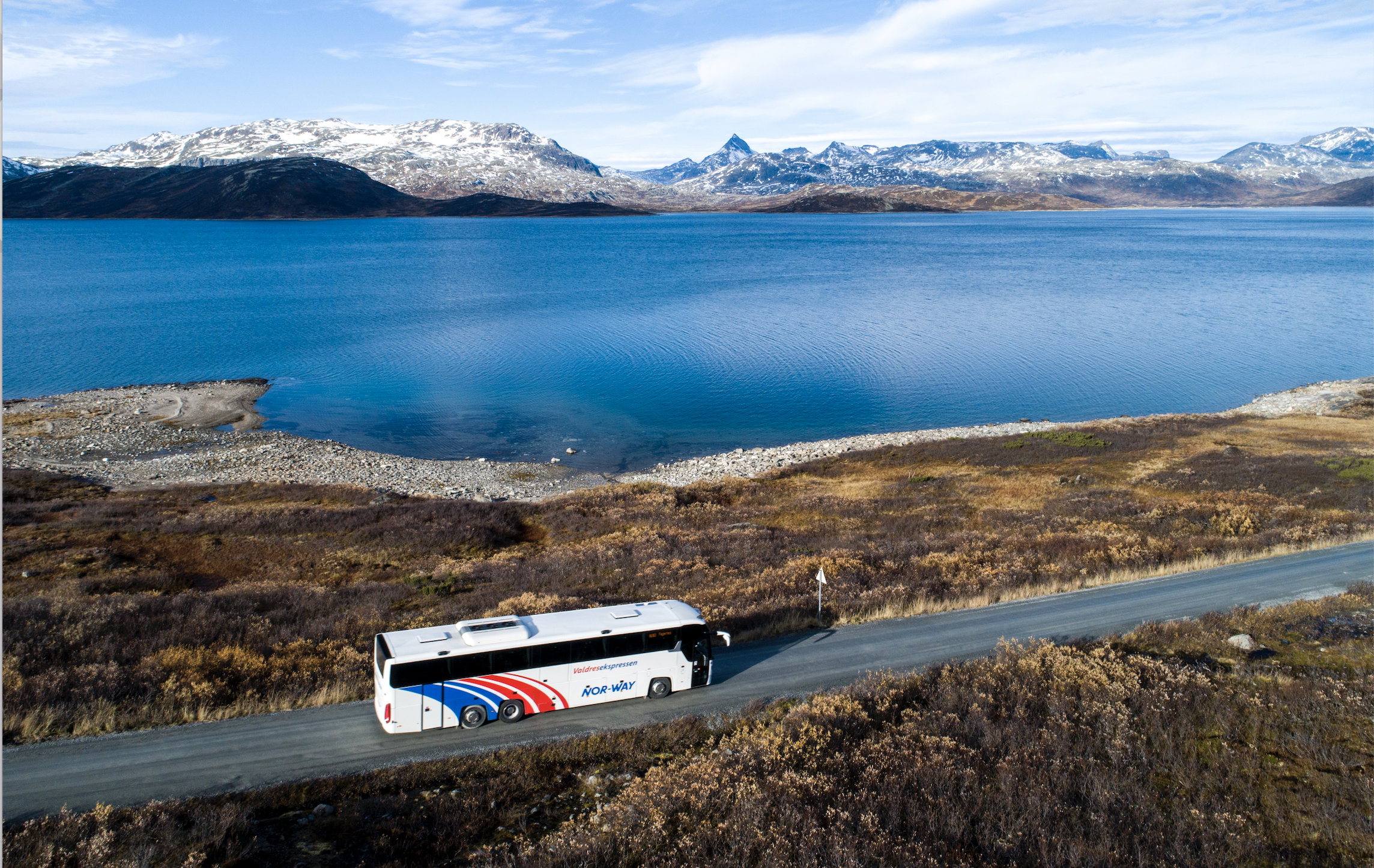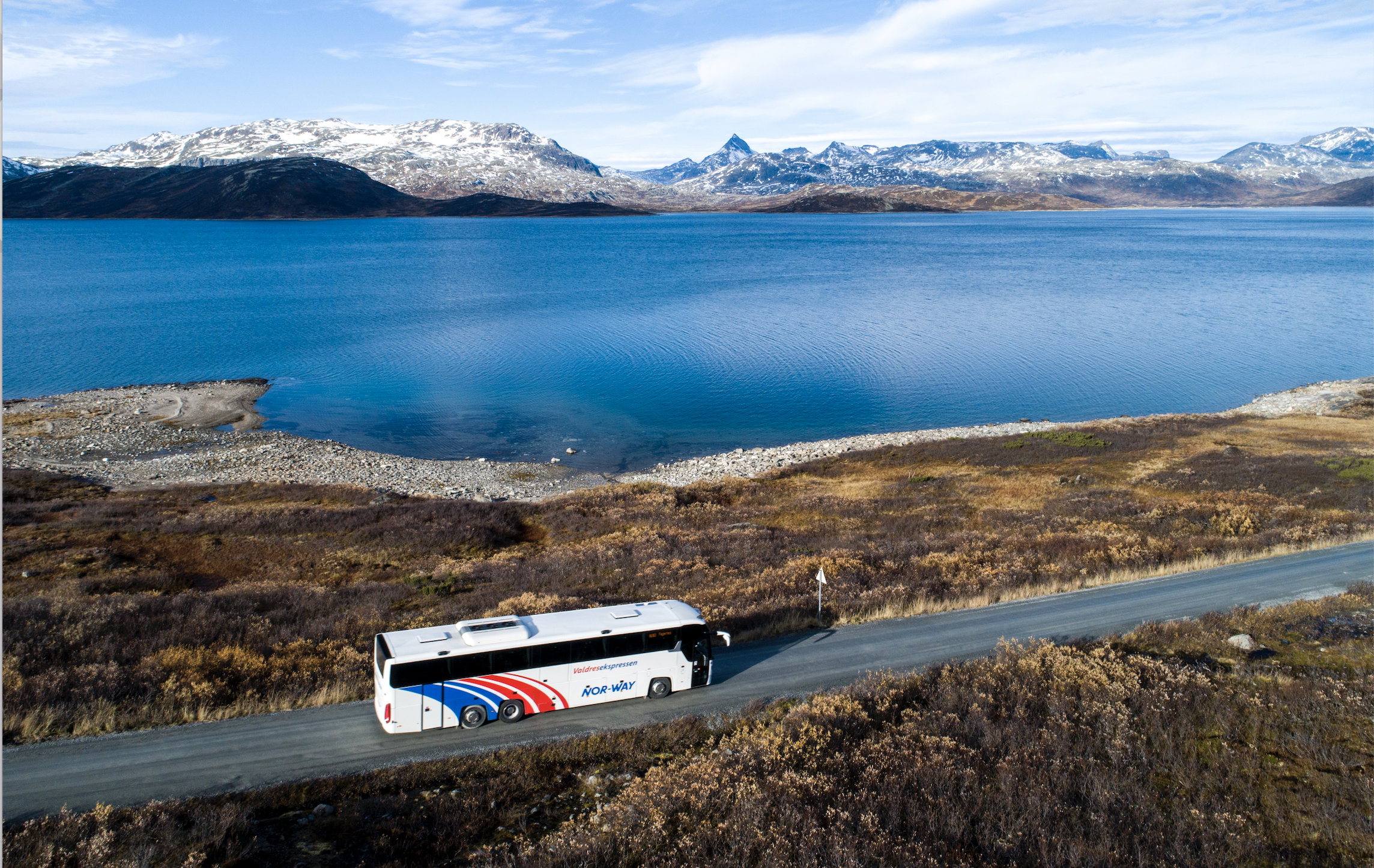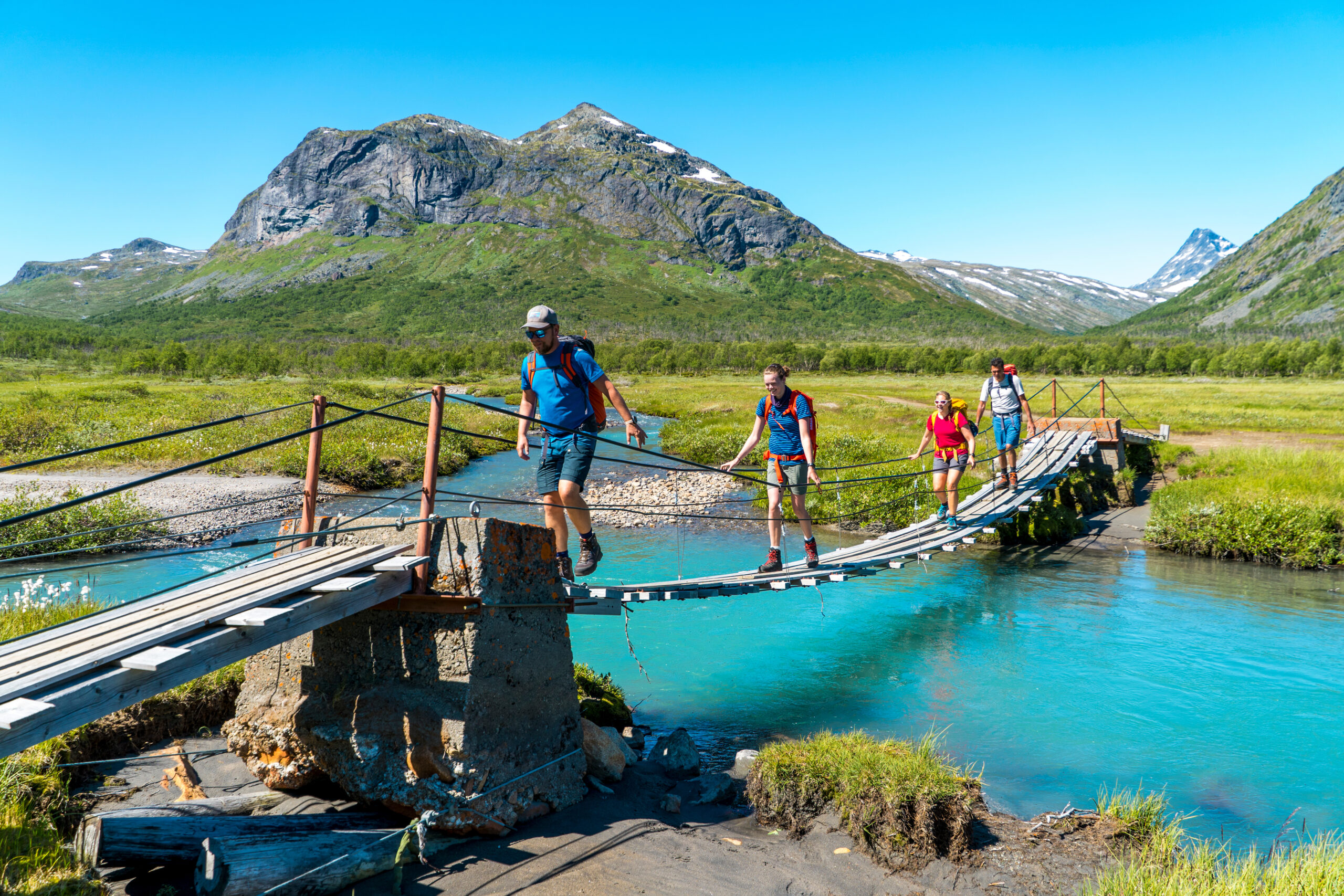 A/S Jotunheimen og Valdresruten (JVB) er morselskap i et lite konsern hvor JVB Tur AS, JVB Travel AS og Fagernes Verkstedsenter AS er datterselskaper. JVB driver Valdresekspressen, Øst-Vestekspressen, M/B Bitihorn og beltebiler.
JVB Eiendom AS er eier av eiendomsmassen til JVB og eier også datterselskapet Valdres Transport AS som driver ValdresTerminalen og godsdistribusjon i Valdres.
JVB Tur AS driver turkjøring med 15 turbusser hovedsaklig i østlandsområdet. Bussene er stasjonert på Fagernes, Gjøvik, Hønefoss og Oslo.
JVB Travel AS er en turoperatør som skreddersyr bussreiser og tilbyr spennende fjellturer for alle kunnskapsnivå.
Fagernes Verkstedsenter AS er et godkjent verksted for alle kjøretøytyper tilknyttet Bosch Car Service. Dekkmann-avdeling, karosseri-/lakkavdeling, vaskehall for store kjøretøy og verksted.