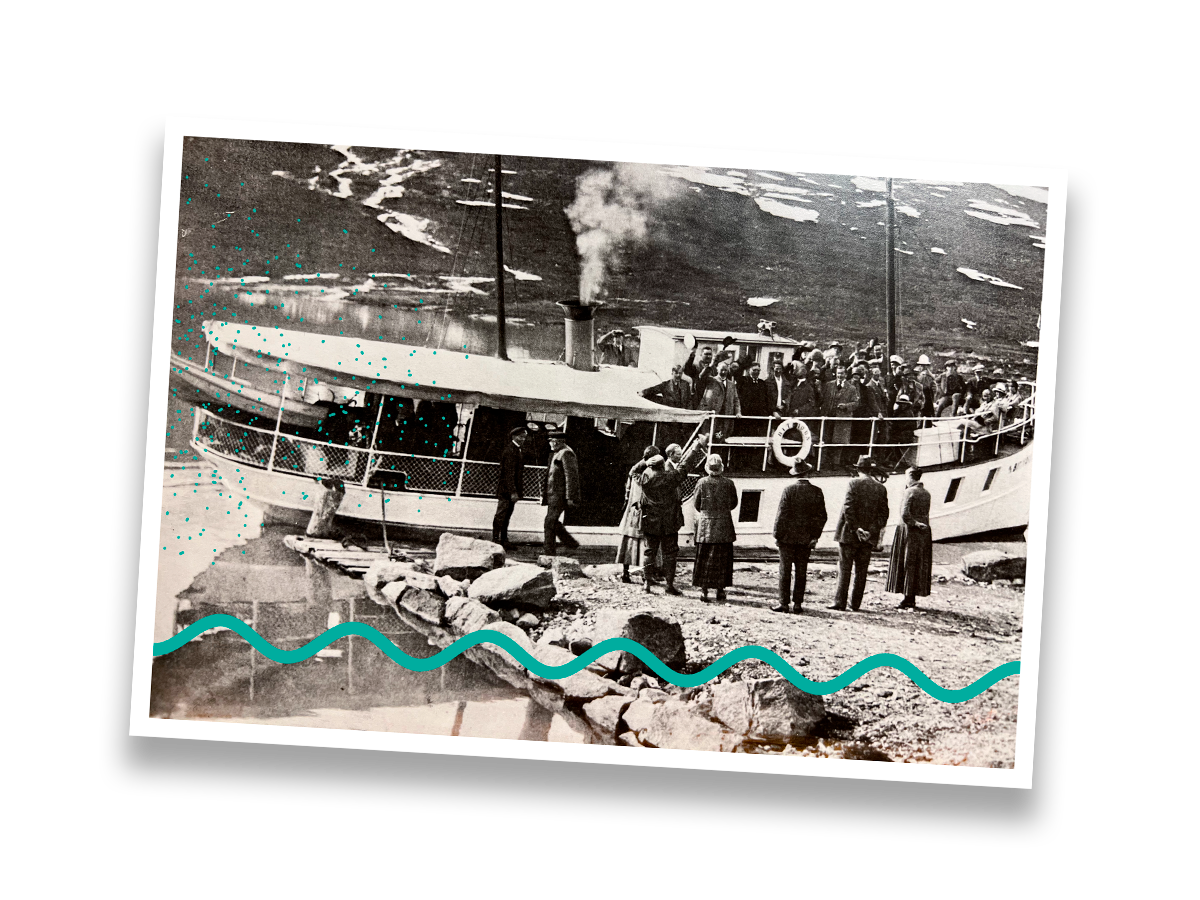 join us for a snowcoach trip into magical jotunheimen
Visit the magic and unavailable Eidsbugarden in Jotunheimen midwinter with the popular and nostalgic snowcoaches. The snowcoaches connect the people living in adventurous Eidsbugarden with the civilization, and this is the only way to get this far into the winter mountains of Norway. At Eidsbugarden there is cottages and a small hotel, a place of silence peace, and pure nature experiences. 
We are ready for a new season in february!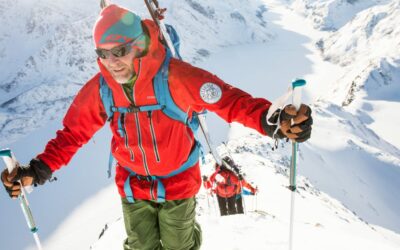 Love the outdoors and the experience of guiding others on a trip? Then we will hear from you!
• Hos: JVB Travel AS
• Accession: Summer 2022
• Job fraction: Season
• Station: Jotunheimen
• Application deadline: Get in touch
read more
We organize package tours for you and your tour group. Choose cozy day trips or accommodation in traditional, unique hotels.
Do you need to rent a bus? JVB Tur has modern tour buses for rent in several places in Eastern Norway that run where you want.
M/B Bitihorn operates on Jotunheimen's largest lake Bygdin, 1058 masl, and calls at Eidsbugarden in the west, and Bygdin in the east.
Join Eidsbugarden with the nostalgic tracked vehicles. Here you have the opportunity to get high up in the mountains in a comfortable and exciting way.
We run many routes between Bergen, Oslo and Jotunheimen. See Schedules for an overview, and ticket reservations.
With Jotunheimen Travel you can experience everything from hiking, mountain hiking, day trips, cycling - to personalized trips in Jotunheimen.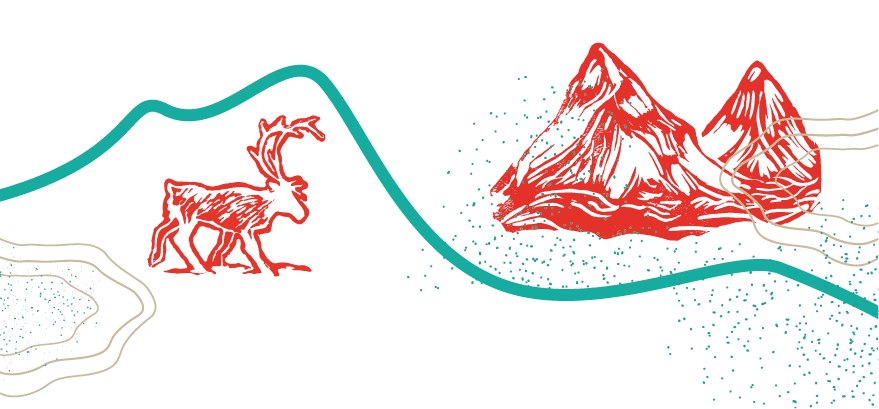 Travel Jotunheimen with us!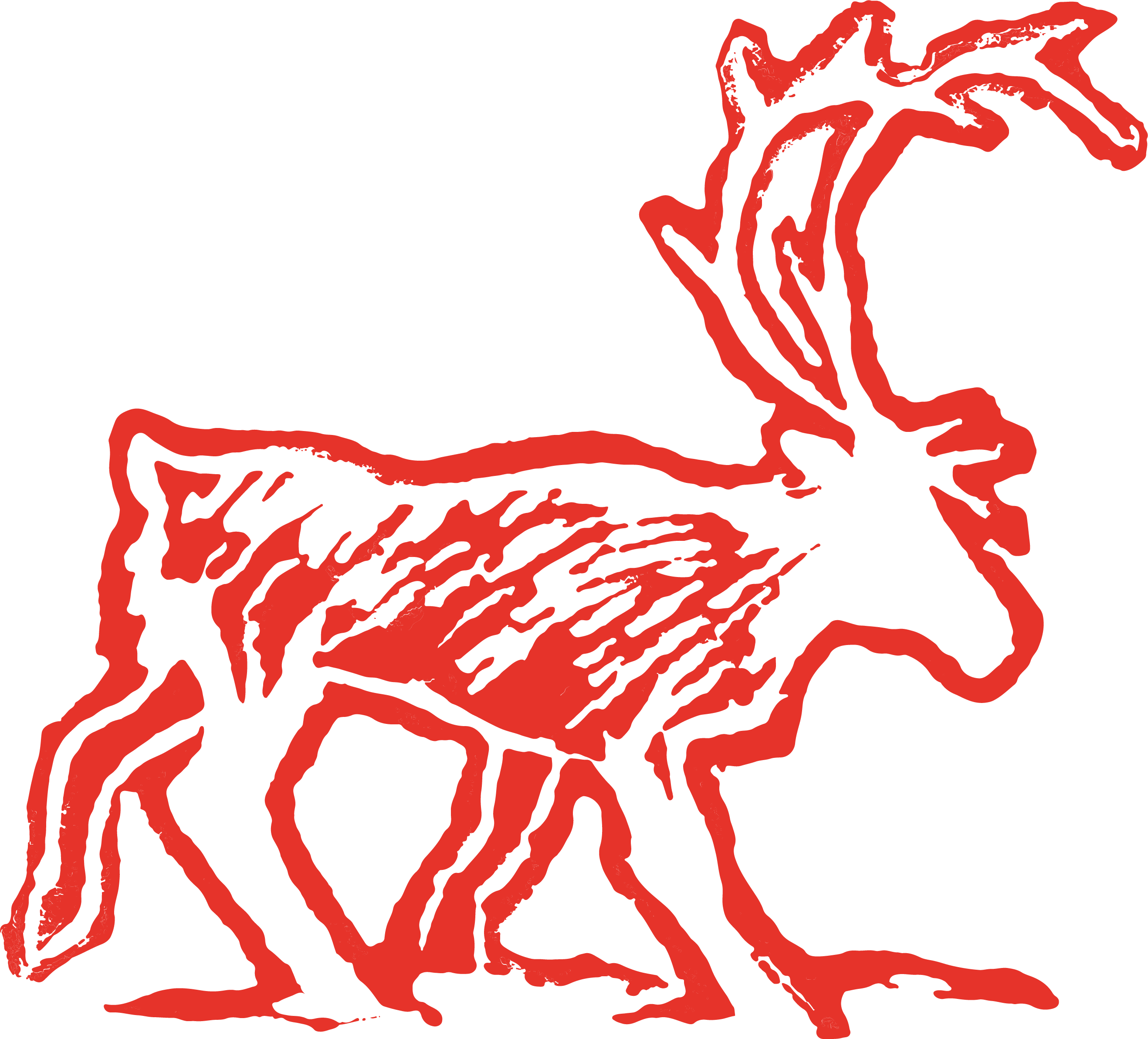 Travel to Jotunheimen with us!
In Valdres and Jotunheimen – in the heart of Norway, you are free to choose your next experience. Do you want to climb airy peaks, or just feel your resting heart rate. You can choose high or low, calm or fast-paced, on skis, on two wheels or on a hike, and enjoy local cuisine in cozy places.
We take care of your journey, luggage transport and accommodation along the way.
Where is your next trip going?
JVB – Jotunheimen and Valdres Bilselskap have transported hikers to the mountains, mountaineers to the city, mountaineers over Bygdin and ski tourists to Eidsbugarden – for several generations. We intend to continue doing that.
We know the roads, handle the weather, lead and know the story. Whether you choose to travel with our scheduled buses or join us on package tours, you should feel confident that you are well taken care of and that you are met by pleasant people who know the mountains. A trip with us is more than just transport.
Planning a trip or renting a bus?
We can tailor a completely different trip according to your wishes! Contact us to plan a trip for you and your group! We also have a large selection of trips in Jotunheimen and Valdres through our travel company jotunheimentravel.no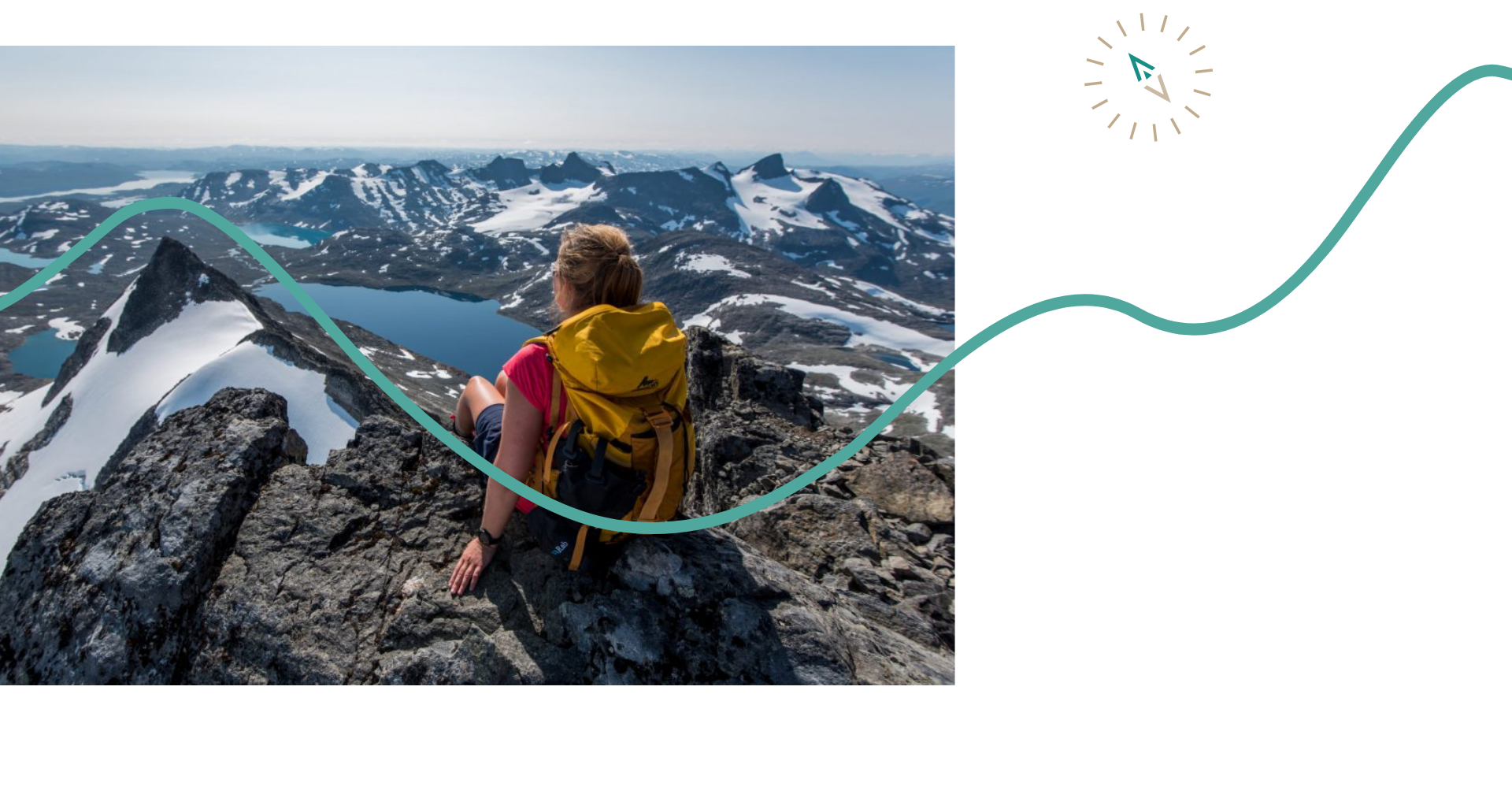 If you have any questions, don't hesitate to send us an e-mail, and we will get back to you as soon as possible!