Bus to school trip and camp school
JVB Tur has extensive experience in driving students by bus to camp school and on school trips. Our drivers enjoy driving expectant and excited students to camp school. The camp school trip is for many an experience that stands out and that everyone has memories of. Strengthen the social cohesion in the class and get to know new students. Maybe you get the offer to try something new. This is a unique opportunity to explore new activities with skilled instructors and teachers.
From the school year 2019/2020, this has become an offer that everyone should have the opportunity to participate in. The trip usually starts and ends with a bus trip, let us help make the transport stage to / from the camp school a safe and comfortable journey.
Get in touch for a non-binding offer, we are competitive on price and, as mentioned, have extensive experience with camp school transport.
Please send us an e-mail, and we will give you a free and non-binding price offer.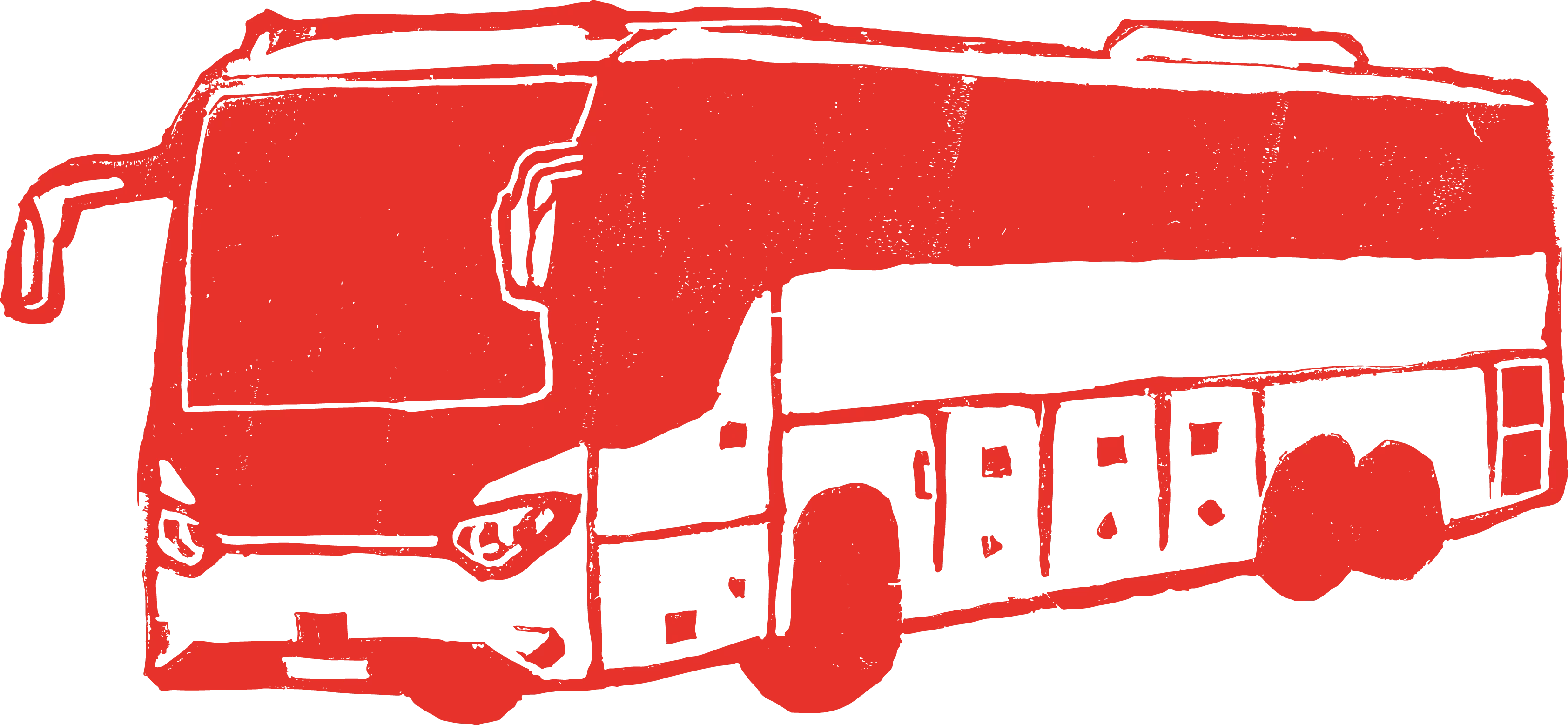 Contact us for a free offer
In order to give you a correct offer, we need some information about the trip you want. Please include this information in your e-mail:
Do you want one-way or roundtrip?
Where you want to start and end the trip.
Departure date and time
Number of passengers
Time and date of return (only for roundtrips)
Contact information (for private persons we need name, e-mail and phone number. For organizations we also need name of the organization/company)
Comments/spesial wishes
Send us an e-mail, and we will come back to you with an offer for your next trip.
We have extensive experience in arranging trips for associations, groups of friends and companies. We can arrange everything from accommodation, food along the way and find nice activities you can do. If you have your own ideas for things you want to do, we are happy to tailor a plan for you!