JVB runs many routes in Eastern Norway throughout the year. We transport you on the road with the Valdresekspressen and Øst-Vestekspressen, on snow with our snowcoaches and on water with M/B Bitihorn. Below you will find timetables for all of our routes.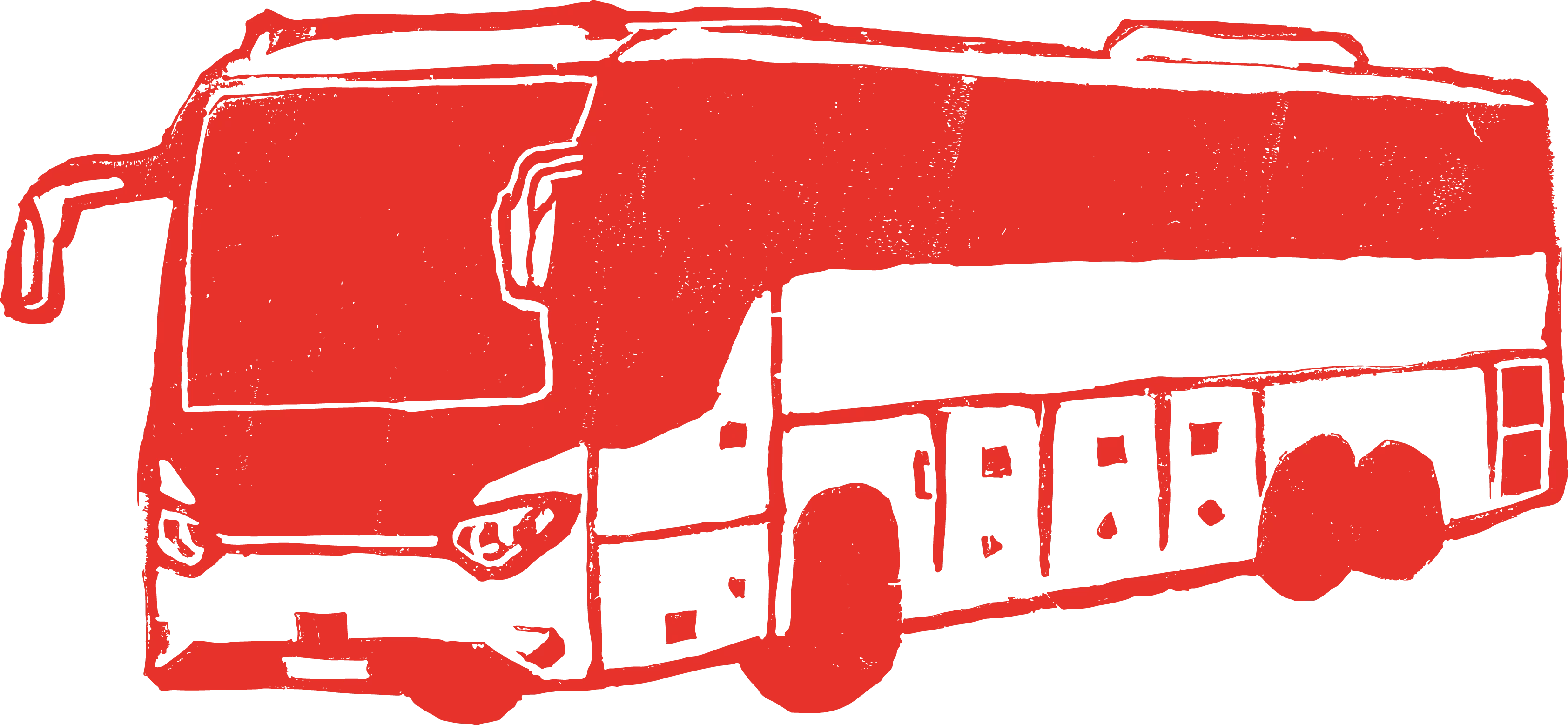 Valdresekspressen started in 1985 and JVB founded together with approx. 50 other bus companies in Norway Nor-Way Bussekspress in 1987. Today, JVB runs four different routes in the Nor-Way Bussekspress network, two of which run under Valdresekspressen:
NW160: Oslo – Fagernes – Tyin – Årdalstangen
NW161: Oslo – Fagernes – Beitostølen (Bygdin – Gjendesheim winter- and summer)
NW163: Oslo Lufthavn – Dokka – Fagernes – Beitostølen (Bygdin – Gjendesheim summer)
Visit www.nor-way.no for route search and ticket purchase.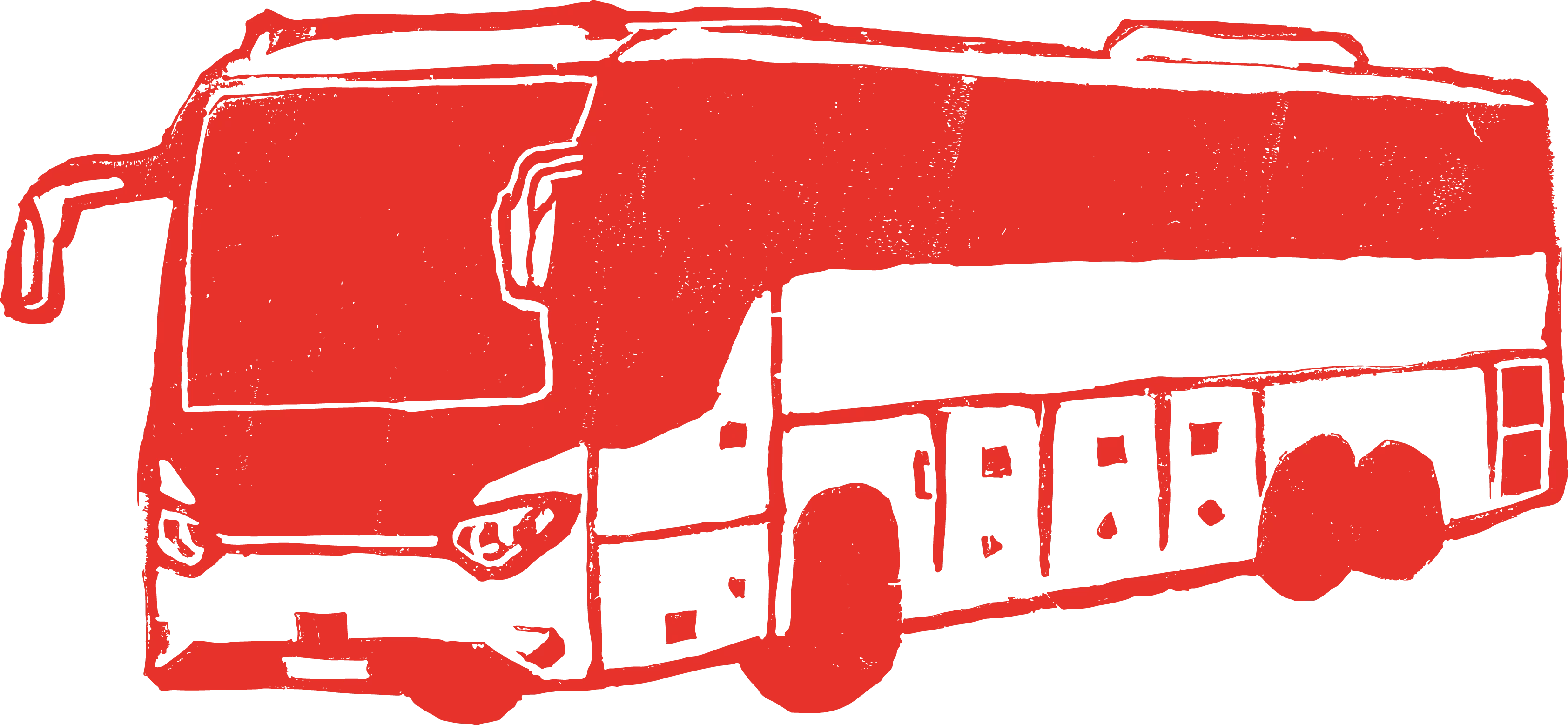 As a link between Eastern Norway and Western Norway, Øst-Vestekspressen is a great travel alternative for weekend tourists as well as students. The bus trip over the mountains between Bergen and Lillehammer takes you through several well-known Norwegian destinations.
The bus visits famous places such as Voss, Nærøyfjorden, which is on the UNESCO World Heritage List, and Kongevegen over Filefjell, which has been named one of Europe's most beautiful hiking routes. In winter, the bus drives past several well-known cross-country and alpine destinations. For everyone who has to go from cabin-to-cabin in Jotunheimen, the East-West Express is an excellent transport alternative.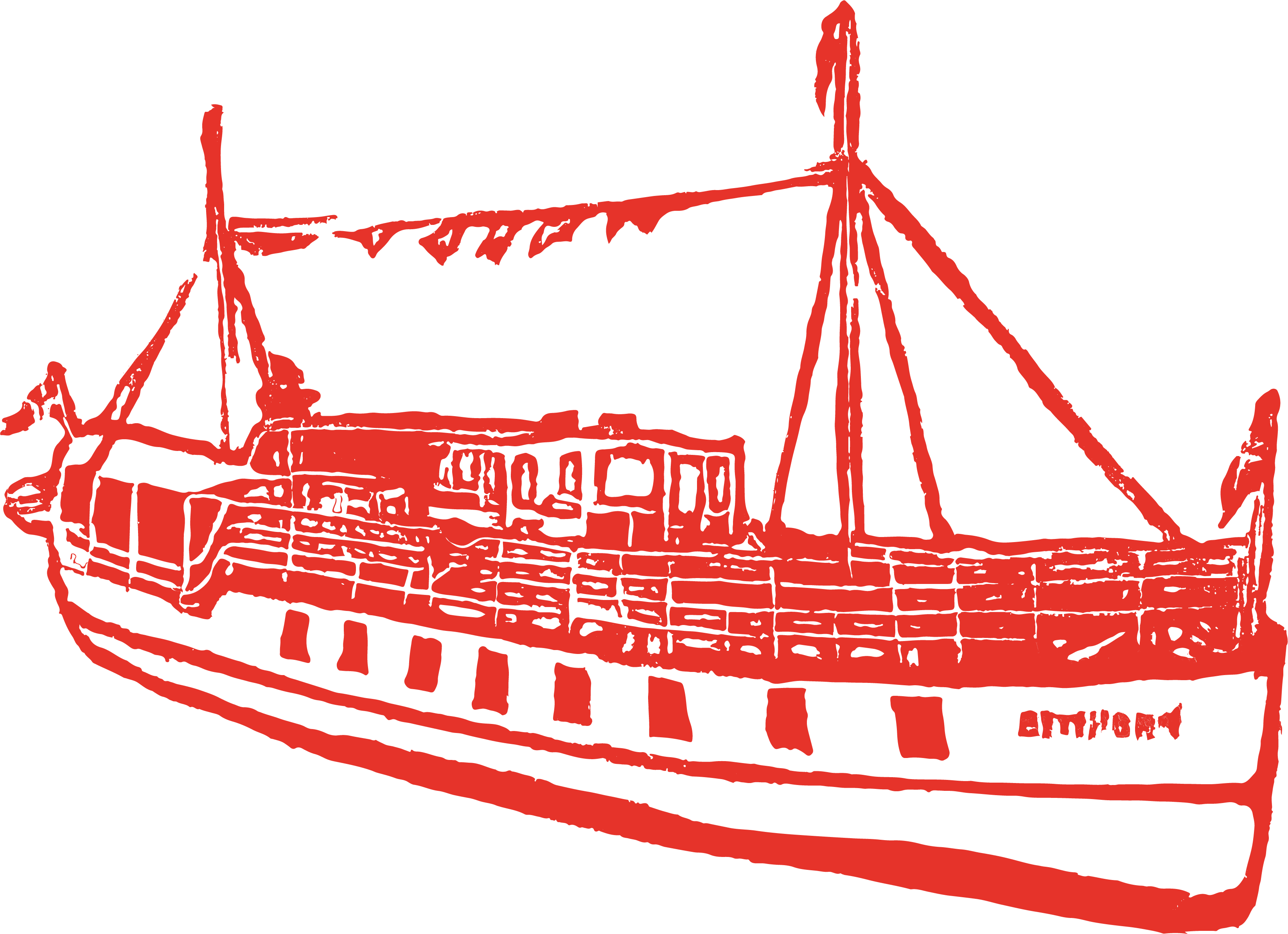 M/B Bitihorn operates on lake Bygdin in Jotunheimen, 1058 masl. Plan your hike in Jotunheimen with the convenience of M/B Bitihorn as a part of your journey.
Traveling with the tracked vehicles to Eidsbugarden and Fondsbu is an unusual journey to the winter experiences.
The tracked vehicles departs from Tyin via Tyinholmen to Eidsbugarden (Fondsbu) and back.
The tracked vehicles not only make the journey to Eidsbugarden easy, they also allow you to travel from Oslo, Bergen and Lillehammer by bus and get all the way to your destination. Valdresekspressen and Øst-Vestekspressen stop at Tyinkrysset, where you are transported in the last minutes to Tyin by a shuttle car and where the tracked vehicles are waiting to take you on an adventurous winter journey.