A / S Jotunheimen and Valdresruten Bilselskap, JVB, is a bus company with over 100 years of history.
Today we operate both scheduled services, tour buses, tracked vehicles, M / B Bitihorn (Bygdinbåten), workshop, transport and as a tour operator through the subsidiary Jotunheimen Travel.
We are proud that others appreciate our work. Here are some of the awards JVB has received in recent years.
The quality award 2011 for best express route in Nor-Way Bus Express, awarded to the East-West Express.

The working environment award 2010 for Hallingdal and Valdres' occupational health service was awarded to HVE manager in JVB Kjell Erik Strand for his systematic and long-term work to create a good working environment and good well-being in his company.

The quality award 2010 for best express route in Nor-Way Bussekspress, awarded to Valdresekspressen.

Eidsbugarden's environmental award 2009 was awarded to JVB for its efforts at Eidsbugarden.

The quality award 2008 for best express route in Nor-Way Bussekspress, awarded to Valdresekspressen.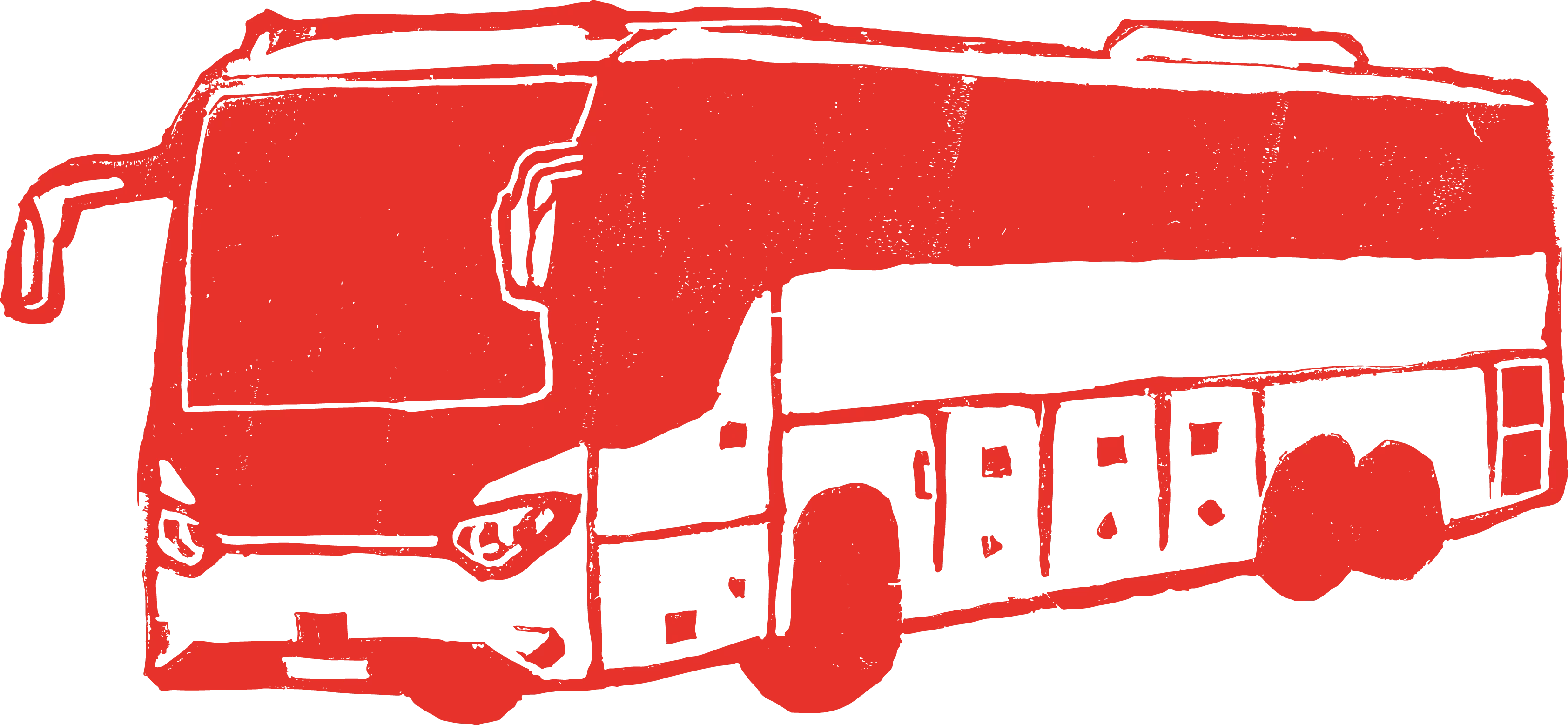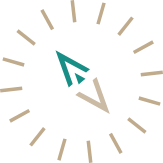 From open seven-seater to today's modern buses, and local village routes to express routes and international route and touring.
With a route area that stretches from Bergen in the west to Copenhagen in the southeast, the company has actively strived to provide our travelers with a full-fledged public transport service, and at the same time strengthen the Valdres region as a destination for tourists from home and abroad.
Join a tour through the company's centuries-old history, with collaboration and competition.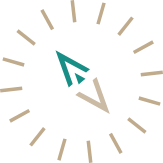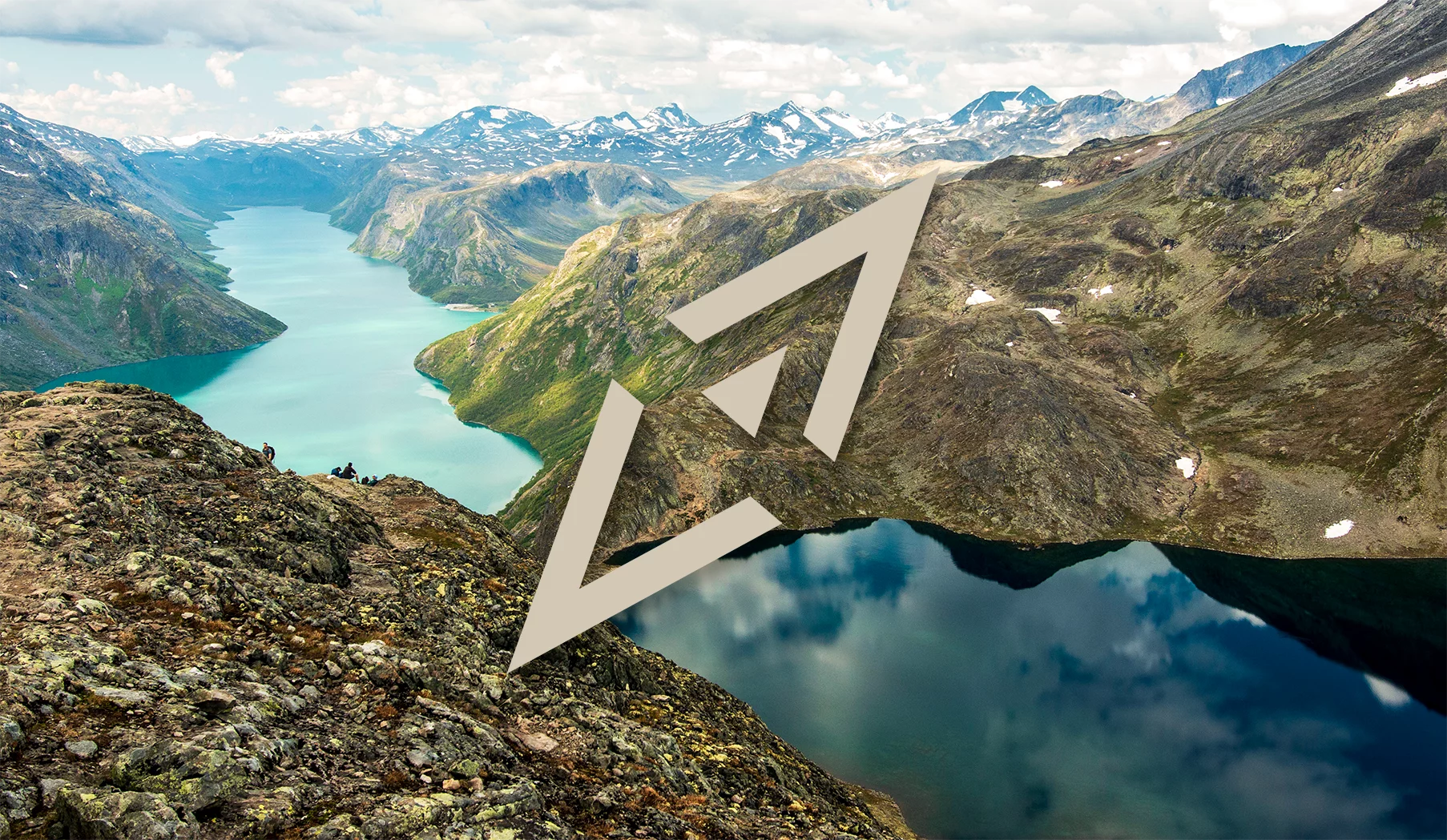 A guide through 100 years
JVB – Jotunheimen and Valdres Bilselskap have transported hikers to the mountains and mountain people to the city, mountaineers over Bygdin and ski tourists to Eidsbugarden for several generations. We intend to continue with that!
We know the roads, handle the weather and lead and know the story. Whether you choose to travel with our scheduled buses or join us on package tours, you should feel confident that you are well taken care of and that you are met by nice people who know the mountains. A trip with us is more than just transport!
We organize package tours for you and your tour group. Choose cozy day trips or accommodation in traditional, unique hotels.
Do you need to rent a bus? JVB Tur has modern tour buses for rent in several places in Eastern Norway that run where you want.
M/B Bitihorn operates on Jotunheimen's largest lake Bygdin, 1058 masl, and calls at Eidsbugarden in the west, and Bygdin in the east.
Join Eidsbugarden with the nostalgic tracked vehicles. Here you have the opportunity to get high up in the mountains in a comfortable and exciting way.
We run many routes between Bergen, Oslo and Jotunheimen. See Schedules for an overview, and ticket reservations.
With Jotunheimen Travel you can experience everything from hiking, mountain hiking, day trips, cycling - to personalized trips in Jotunheimen.